In the centre of Warsaw at the corner of Nowy Świat 32 str. and Foksal 18 str. there is a building which has an enormous business potential.
It is a cosy building distinguished by its excellent exposition from Nowy Świat street, equipped with any conveniences envisaged for buildings of that class. It is located in direct vicinity of popular restaurants and clubs. The building is vibrant with live from dawn till dusk. A small distance from the Old Town guarantees a regular flow of pedestrians, whereas the vicinity of Aleje Jerozolimskie – an important communicating artery of the capital city – assures easy access by car. Many bus and tram stations and Nowy Świat-Uniwersytet metro station are located nearby.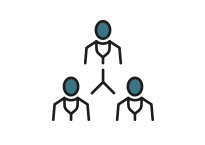 Prestigious location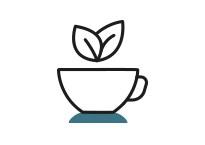 A rich infrastructure of surroundings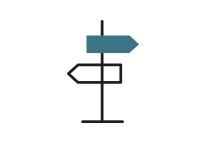 Perfectly connected
It is also a place of business and social meetings and compulsory stop on the walking route of tourists visiting the capital city. Nowy Świat is one of the most expensive and the most elegant streets of Warsaw, part of the historical Royal Route.